Dick Whittington
Friday 8 - Sunday 31 December
Book now
From the bustling streets of London to an epic voyage across the seven seas, Dick Whittington and his Cat, along with a whole host of fabulous characters, are inviting you to embark on an unforgettable adventure!
Get ready to be dazzled by the talent of our amazing cast, King's Lynn's favourite comic Scott Cripps as Idle Jack, the delightful Alex Wadham as Sarah the Cook, and the courageous Laura Piggot as Dick Whittington. Prepare to boo and hiss at the wicked King Rat, played by the talented Andrew Piper, and be amazed by the acrobatic prowess of Daisy Fitzgerald as the Cat. Marissa Landy will enchant you as Fairy Bowbells, while Lotti Brogan takes on the role of Alice Fitzwarren, and Gavin Payne shines as her father Alderman Fitzwarren. This extraordinary ensemble will bring the magical world of Dick Whittington to life this Christmas season 8th to 31st December 2023!
This year's enchanting pantomime promises to be a magical experience for the entire family. Whether you're young or young at heart, the fun and laughter will be endless.
Don't miss out on this thrilling journey of courage, friendship, and laughter! Come celebrate the festive season with the heart warming tale of Dick Whittington and his extraordinary Cat. Make it a Christmas to remember!
School performances - 8 Dec 10am, 12 - 15 Dec 10am & 2pm, 19 Dec 10am & 2pm, 20 Dec 10am
Signed performance - Thursday 21 December, 5.30pm
Audio Description performance - Wednesday 27 December, 5.30pm
Relaxed performance - Thursday 28 December, 5.30pm - Bookable through Box Office only, 01553 764864
Super Saver Shows - ALL TICKETS £18 for Fri 8 Dec 6.30pm, Wed 20 Dec 6.30pm, Sun 31 Dec 10.30am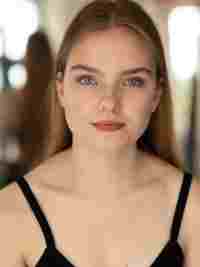 Lotti Brogan
Alice Fitzwarren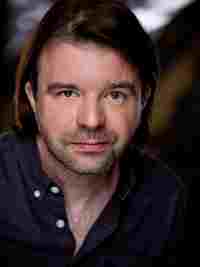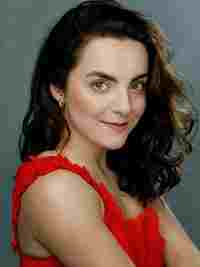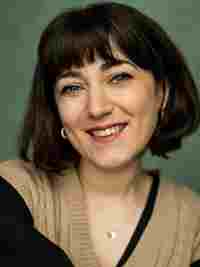 Marissa Landy
Fairy Bow Bells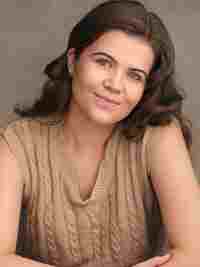 Laura Pigott
Dick Whittington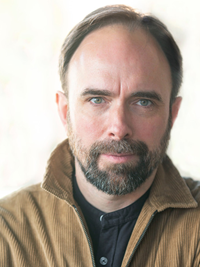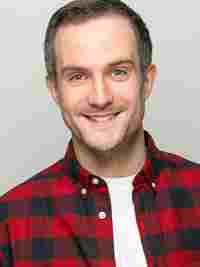 Alex Wadham
Sarah The Cook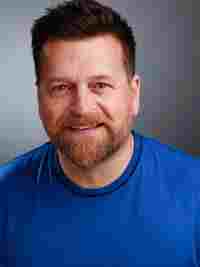 Gavin Payne
Alderman Fitzwarren